Casa di Batumi is an 18-storey apart-hotel in the modern tourist center of Batumi - on the new boulevard. It is an ecologically clean, green area with a beautiful park.
There is a well-developed infrastructure next to the complex. Within 800 meters are: shops of various profiles, restaurants, gyms, Metro City shopping center, banks, Eclipse casino, city's famous sights and plenty of hotels.
An outdoor swimming pool and a café bar are located on the top floor of the building. There are recreational and sports zones on the territory.
The first floor of the complex is non-residential. The reception of the apart-hotel, the lobby and commercial premises are located here. 
The house is equipped with superior quality high-speed elevators and underground parking, security systems. There is a 24-hour reception, technical and emergency services at your disposal.
The complex is a hotel type and provides a full range of hotel services.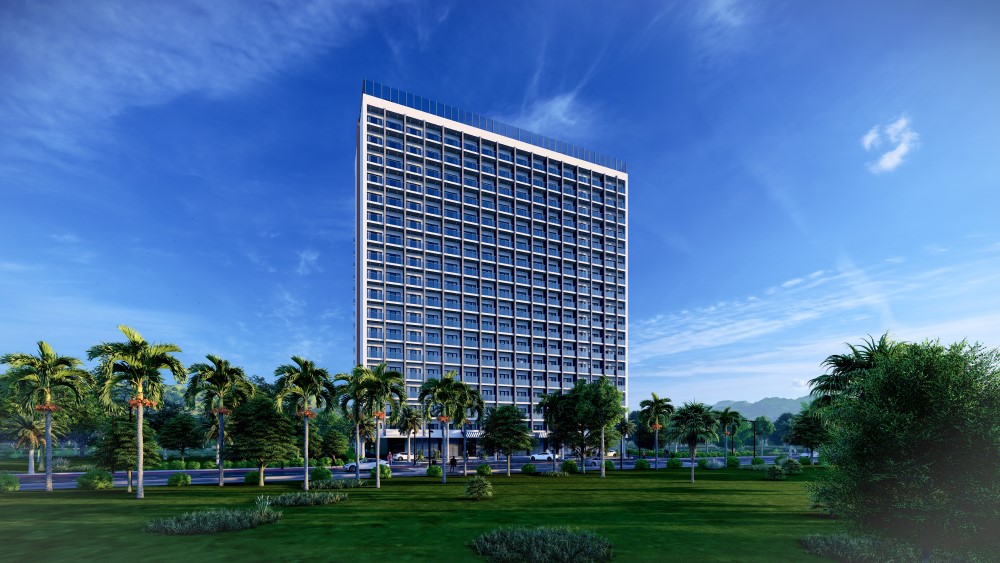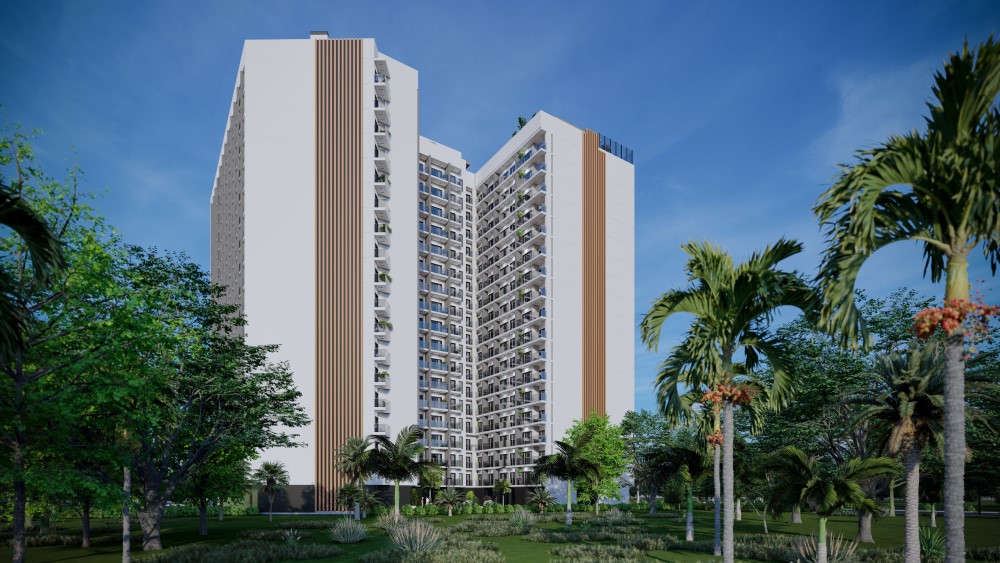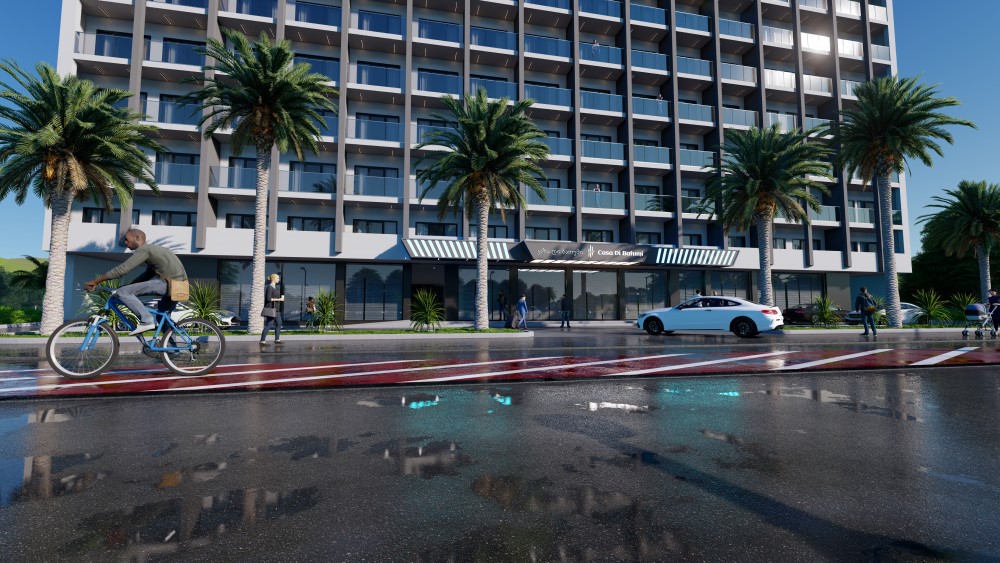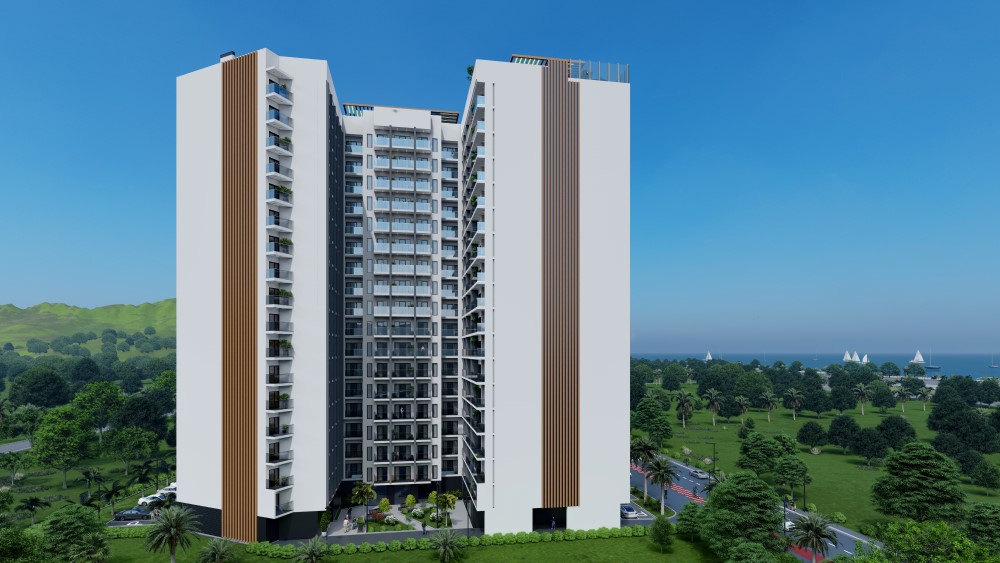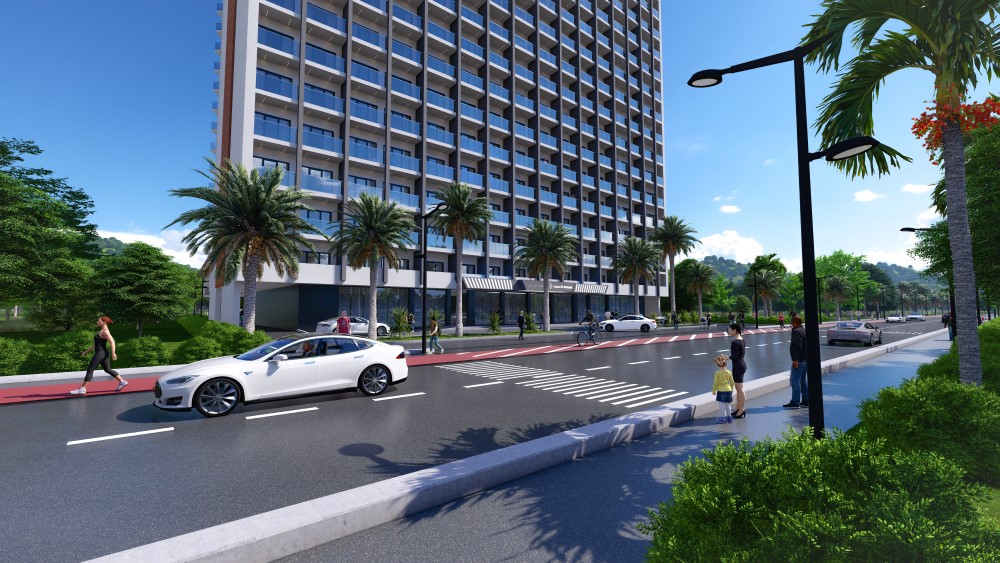 Location and infrastructure of the project
Aparthotel services and administration
The paint is moisture resistant and protects the wall from mold. It is an amazing combination of beauty and quality.
Composite slab with wood texture
The material from which the slab is made is intended for both wall and floor laying.
Durability and lightness of construction, even in long periods of operation, maintenance is very simple and convenient 
ხანგრძლივი ექსპლუატაციის პირობებშიც კი მისი მოვლა ძალიან ადვილი და მოსახერხებელია.
Black metal plastic that makes the living environment more spectacular
Black aluminum stained-glass window
Aluminum stained-glass window which is made of the highest quality materials, a guarantee of your safety